Not Long Till Mother's Day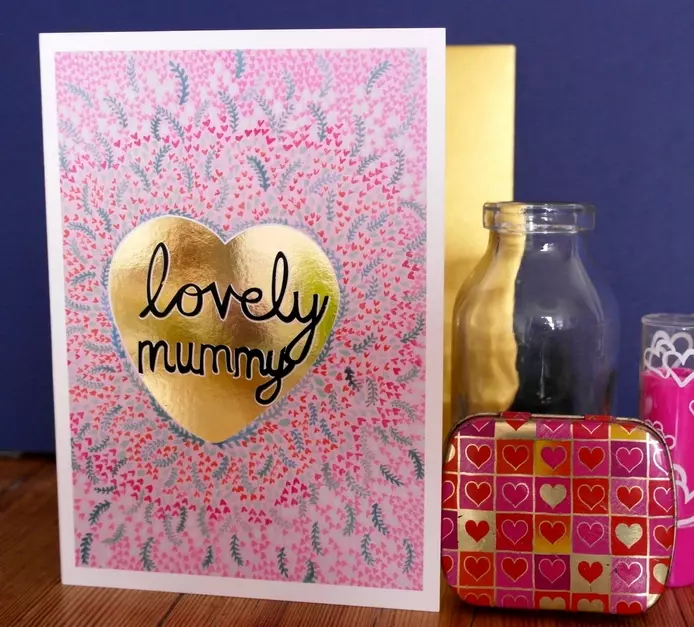 Less than a month until mother's day! Don't forget to send a card.
I am a mum myself to three little ones - 8,6 and 4, they are my best creation ever! Every day I look at them and marvel in how amazing they are, how much they have learned, and are learning every day. Being a mummy is a tough job with no rule book, but I feel honoured to be their mum. If it wasn't for my children, Sarah Lovell Art probably wouldn't exist, my children inspire my art work a lot, and I hope by doing something I love (and I really do love it!) I hope I am inspiring them to do something they love in life too! So mother's day is a chance to celebrate being a mum, mummy, mama and hopefully feel appreciated in all you do for them.
I am also very lucky to have wonderful mum, it is lovely to be able to have a day to say thank you for all you do. So I'll be sending her one of my hand painted cards this year. There is nothing like getting 'Real Post', especially on a day like Mother's day.
Happy shopping!