Brand New Website, and a bit about how it all began.....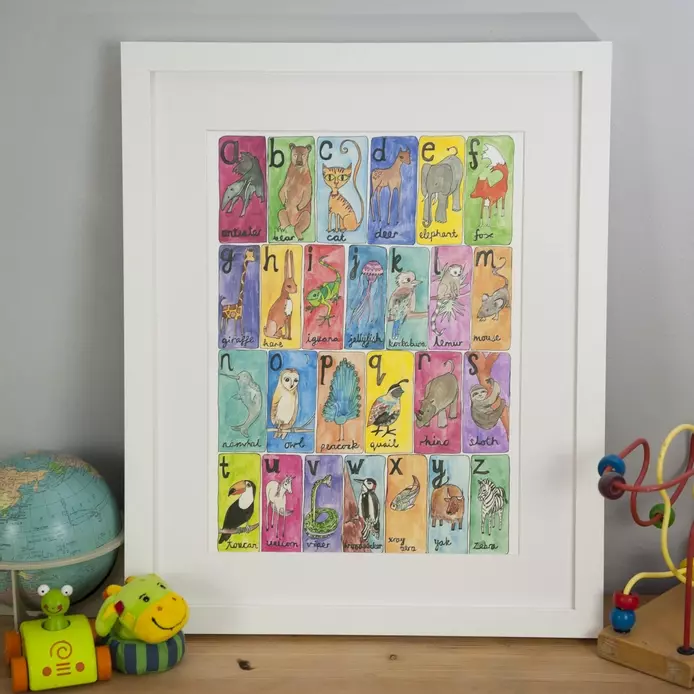 Hi,
Thanks so much for stopping by my shiny new website, I hope you enjoy having a look around!
I started 'Sarah Lovell Art' about 4 years ago, after leaving work as a primary school teacher and having my second of my three children. I have always loved to draw and paint, and studied art to degree level, so I tried my hand at designing some greetings cards. I took my first 9 card designs into my local bookshop, and to my delight, the owner ordered 4 of each design! I was so excited!
From there, my business has grown, and grown. as you will see, I now have over 100 hand illustrated cards (all done with real paper and paint- no computer design here!). all inspired by my three young children, wildlife, and magic (especially unicorns!). A lot of the cards are also available as A3 prints and I have also added hand illustrated colouring books to my collection. My products are available right here, and are also stocked in a number of independent stores across the UK.
There are cards for all occasions, and the prints and colouring books make brilliant gifts. If you have any questions, drop me an email at sarah@sarahlovellart.co.uk
Thanks for reading and pop back soon, or sign up to my newsletter to keep up to date with all my latest designs.
Sarah x